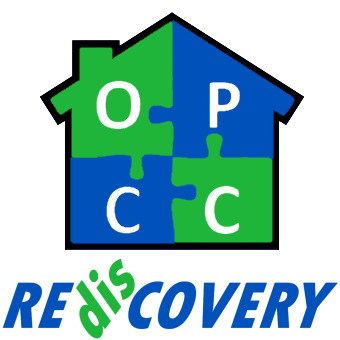 Your generosity makes a difference in the lives of the people we serve.
Thank you for your support!
Dental Clinic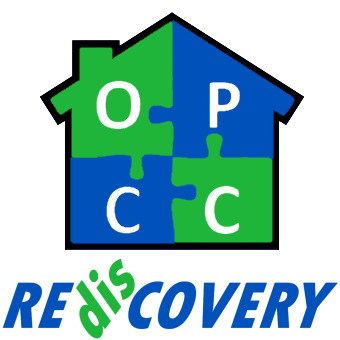 OPCC opened a two-chair dental clinic in May 2015 with two donated dental chairs and portable equipment. Prior to opening the on-site clinic, OPCC operated clinics at the former OlyCAP dental office in downtown Port Angeles. Thanks to generous grants from Washington Dental Service Foundation and the First Federal Community Foundation we have been able to expand the clinic to five chairs with new, upgraded equipment. 

With only one paid staff member (the Dental Clinic Manager), OPCC relies on volunteer dentists, hygienists and dental assistants to provide services to patients, regardless of their insurance coverage or ability to pay.
Sliding Scale Dental Services
For patients who do not have Medicaid dental coverage and earn more than 138% of the federal poverty level, OPCC provides dental services on a sliding scale, based on income. To find out whether you qualify for sliding scale services, please refer to the OPCC sliding scale monthly income sheet.