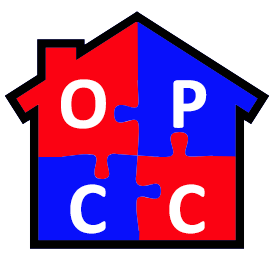 Your generosity makes a difference in the lives of the people we serve.
Thank you for your support!
Rediscovery Program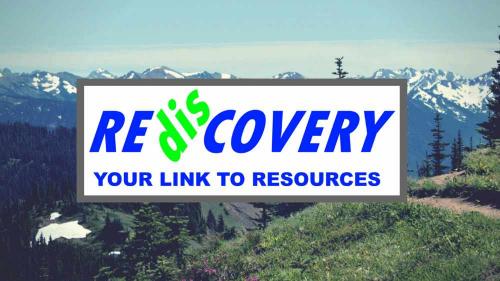 REdisCOVERY does outreach to homeless camps and other areas where those experiencing homelessness spend time. We generally do not run names or seek arrests as we are building rapport and offering services. What we do is called "persistent engagement."
Meet Your Community Change Agent
Amy is a highly motivated, self-directed MSW with a broad range of social work experience. She has over 15 years experience in clinical work, providing emotional and practical transformative individual and group therapy for the seriously and persistently mentally ill and chemically addicted in crisis or incarcerated. She has three years of experience in clinical supervision for 30+ licensed clinicians with caseloads of hundreds of adults and children. Amy is accomplished in government policy and procedure implementation and transition. Amy has worked productively alongside law enforcement in several capacities both in correctional settings and on patrol, she has demonstrated an ability to connect during community outreach. Amy has been featured on the front page of local papers, quoted by national organizations, and has partnerships throughout the states.

The difference between our program and others is that at the point in a person's life where another program's work may be ending, the relationship with the ReDiscovery program and the client has only just begun.

We don't simply get a person admitted into detox - we walk them through the doors and help them through the apprehension, red tape, and transition.  It is easy to underestimate how difficult this process can be for someone who is battling emotional distress, social stigma, and physical withdrawal.  Without proper follow-through, this is an easy point for a client to fall off of the path to a brighter future.
We don't just get a person housed.  We help make that person feel at home, even if that involves a trip to the local goodwill for kitchen utensils or checking back in to drop off their first houseplant.

"In the end, I think the difference is that other programs are on a mission to generate referrals to services. I don't make referrals as much as I make introductions.  I am not comfortable with a person's chances of success until I know that they've got someone in their corner for the long haul to support them through the next chapter of their 
story. In my experience, it's the only way to make more happy endings." - Amy Miller, MSW
The Program
The REdisCOVERY Program involves an embedded full time Social Worker (MSW) riding and working closely with specially assigned PAPD Officers and a part time Community Change Agent coordinating with a number of agencies in Clallam County. The REdisCOVERY team responds to mental health crises in the field as well as proactively conducts outreach in the community. These contacts have resulted in meaningful linkages to mental health, substance abuse, medical services, housing and shelter, food bank, crisis services, transportation, and other necessities. The REdisCOVERY goal is to help people before their circumstances lead to an arrest or hospitalization. The Port Angeles Fire Dept. also has a "Community Paramedic" program which works in partnership with our REdisCOVERY team. Filling the gaps through collaboration the teams have developed productive and effective professional relationships with community partners that assist our community members to engage in the appropriate service at the appropriate time with the least amount of resistance.
REdisCOVERY has partnered with Port Angeles Fire Departments Community Paramedicine Program. Completing home visits and outreach with the Community Paramedic, Daniel Montana several hours each month.
"The work we do together is important and it makes a difference" Daniel Montana, PAFD Community Paramedic