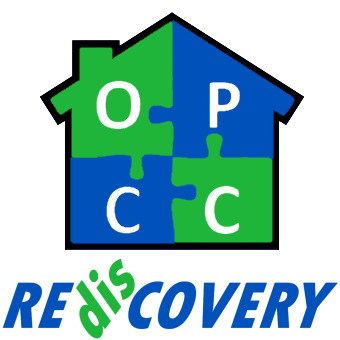 Your generosity makes a difference in the lives of the people we serve.
Thank you for your support!
Patient Information
OPCC is accepting new patients in our medical, behavioral health and dental clinics.
New patients must fill out a new patient packet and complete an intake interview.
Intake is every Monday from 1 p.m. to 4 p.m.
Please check in with reception by 3 p.m.
No appointment is necessary for new patient intake interviews.
Interviews are conducted on a first come, first serve basis so be prepared with something to do (bring a book, tablet, phone, etc;) in case you come on a busy Monday and have to wait.
If you are signing up for Dental services please bring a proof of income (SSI documentation, Bank statements, Last 3 pay stubs, etc;)
Dental operates on a sliding fee scale so proof of income is necessary (you will only be charged for services rendered while with a dentist based on where you are on the sliding fee scale)
Most of our dental patients are on a "by donation" basis and may be asked for a $10.00 donation when seeing a dentist
OPCC does not decline services for an inability to pay.
PLEASE download our new patient packet here. Please fill out the packet completely before your interview.