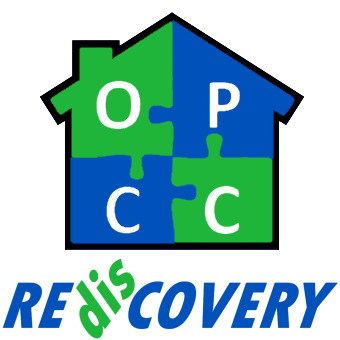 Your generosity makes a difference in the lives of the people we serve.
Thank you for your support!
Volunteers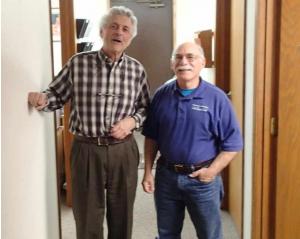 OPCC relies on volunteer providers and staff to deliver services for more than 2,000 patient visits each year.
Volunteer doctors, nurse practitioners, physicians assistants and medical support staff are needed in the OPCC Medical Clinic.
Volunteer dentists, hygienists, expanded function dental auxiliaries and dental assistants are needed in the OPCC Dental clinic.
Administrative and other general-purpose volunteers are also needed in all clinic areas.
To become a part of the OPCC team and help in building up the community, download a volunteer packet.
If you are a provider wanting to volunteer please click here to download a volunteer provider packet.
Volunteering with OPCC means you are looking to provide a quality of care to the under served in our community. Anybody wanting to help be the difference is encouraged to reach out and ask about opportunities. Clinic staff is very welcoming and would love to see you be a part of the OPCC family!
If you are going to volunteer, please sign our HIPAA Confidentiality Agreement and our Harassment Policy.
You can find our Non-discrimination Policy here.
Volunteer Wall of Fame
OPCC volunteers fill a number of roles in the clinic from medical and dental providers to nurses and assistants to general maintenance and nearly everything in-between. Without these dedicated volunteers, OPCC would not exist.
Clinic Volunteers
Joseph Cress, PhD
Terrance Wolf, Licensed Therapist
Kris Coppedge, Clinical Social Worker
Edward Hopfner, MD
R. Scott Kennedy, MD
Peter Lewis, MD
Daniel Mulkey, MD
Jeanette Stehr-Green, MD
Gerald B. Stephanz, Jr. MD, FACP
Steven M. Wilson, MD
Larry Lyon, MD
Diane Root-Racine, ARNP
Mary Sherwood, RN
Corrie Hightower, RN
Thom Hightower, RN
David Goldstein, RN
Janet Oja, RN
Don Ho, Pharmacist
Judy Carlson, Retired Physical Therapist
Karen Wolff, Hepatitis Case Manager
Tim Messmer, Student MA
Carol Allchin, MD