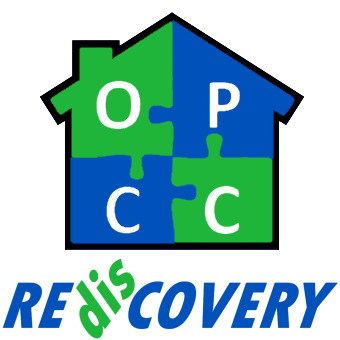 Your generosity makes a difference in the lives of the people we serve.
Thank you for your support!
LEAD Fire Program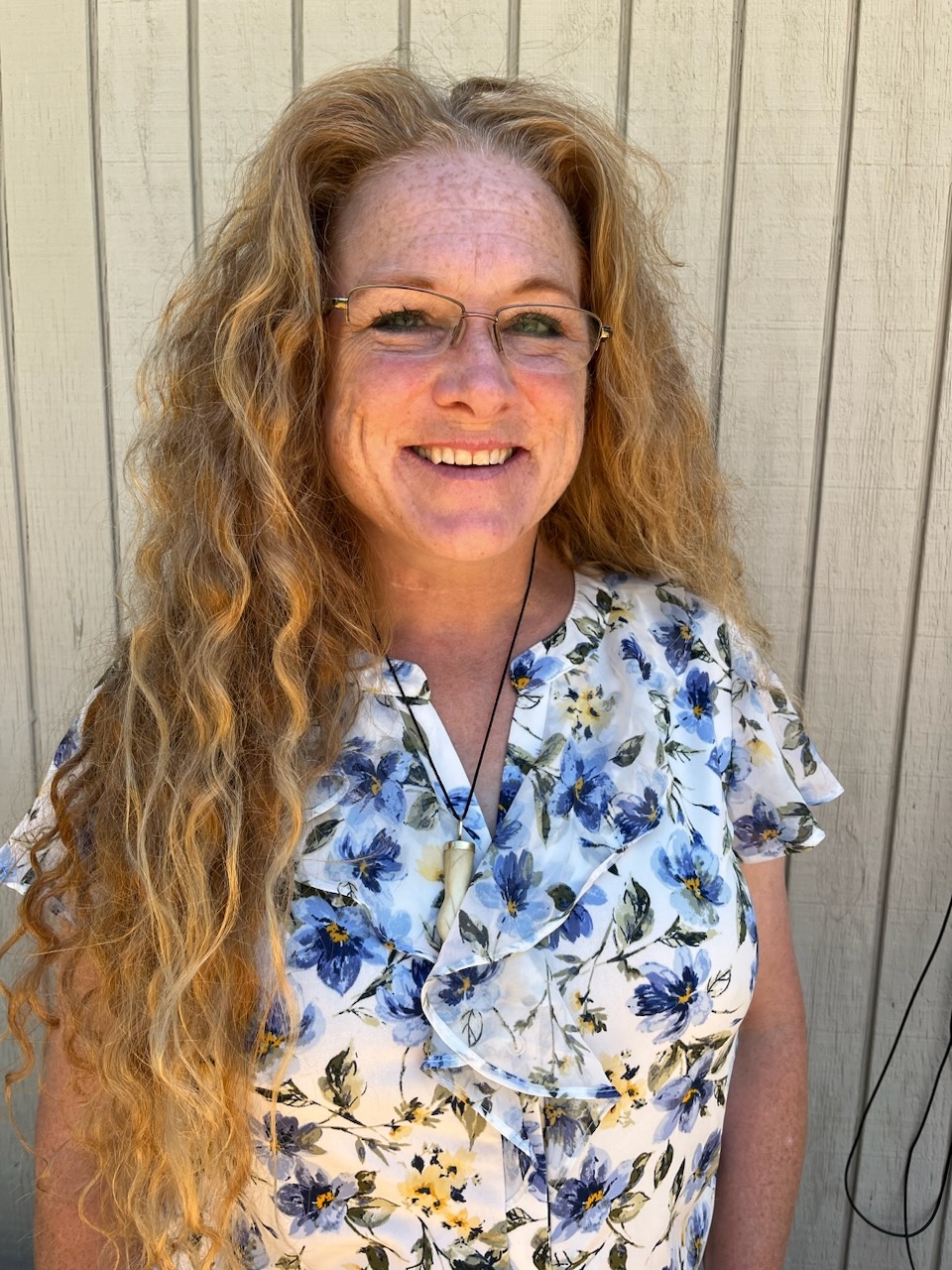 Psychiatric Mental Health Nurse Practitioner
Kim Conley spent most of her career in emergency services, having worked as a paramedic, ER nurse, ICU nurse, Critical Care Transport Nurse, and Flight nurse. She's worked with Critical Incident Stress Management Teams providing peer support since 1998 and currently volunteers with the Clallam County Critical Incident Stress Management Team. She's looking forward to using her background and skills to help promote mental health care in Clallam County and as a member of the OPCC team.
---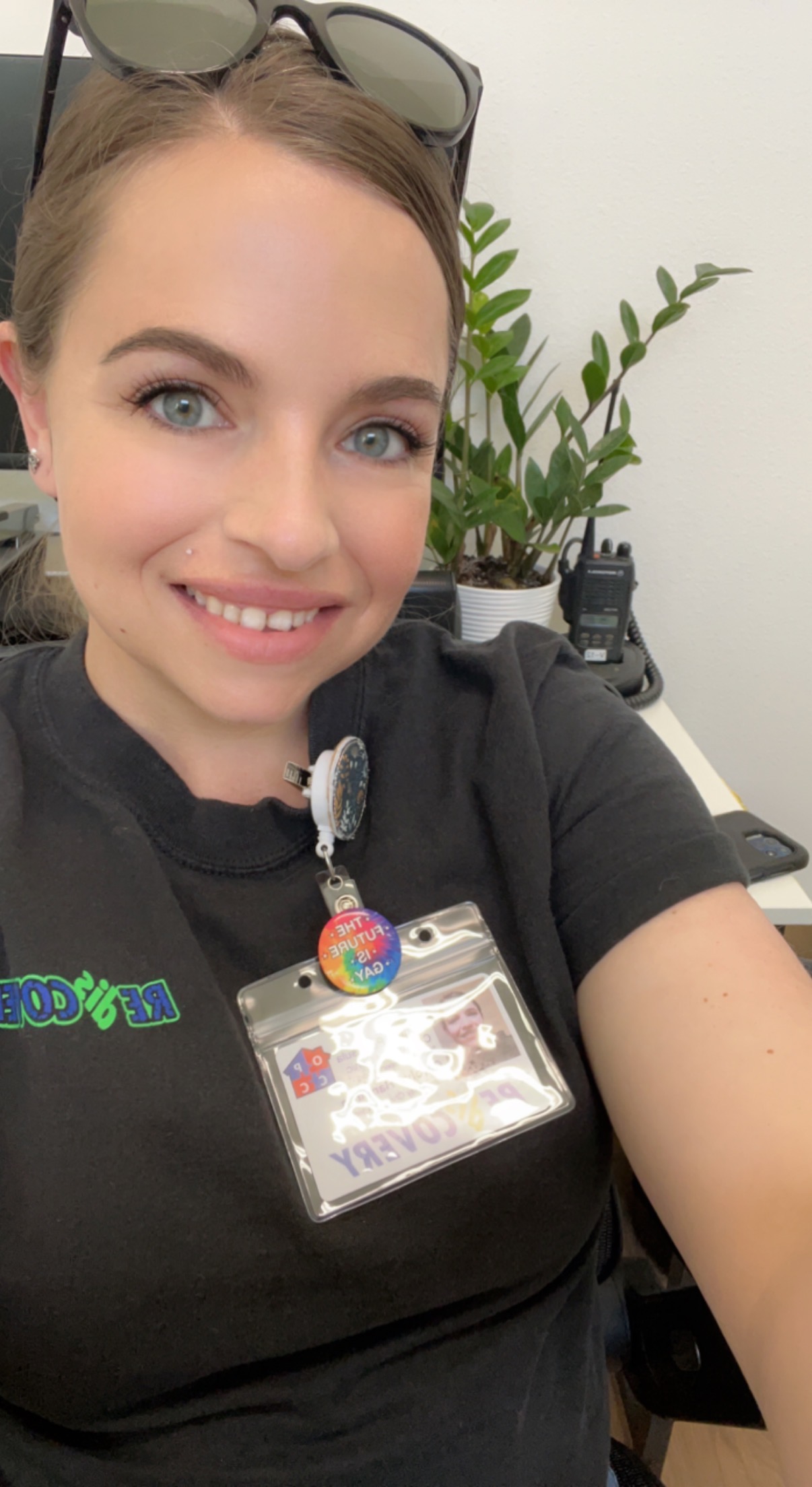 LEAD Case Management
Carolyn Hamilton joined OPCC/REdisCOVERY in early 2021 to begin the expansion of the REdisCOVERY Mental Health Field Response outreach program. Since joining OPCC, she has worked with all of the outreach, case management and other outward-facing programs at the clinic, including street and shelter clinics. She supervised the outreach and co-response teams before agreeing to help launch the LEAD Fire program. She is a co-responder with Clallam County Sheriff's Office and Port Angeles Fire Department, and is authorized to provide services in Clallam County Jail. Carolyn holds certifications as a Certified Peer Counselor (CPC) and Certified Crisis Intervention Specialist (CCIS II). She is also a specialist in trauma informed care (TIC) and motivational interviewing (MI)
---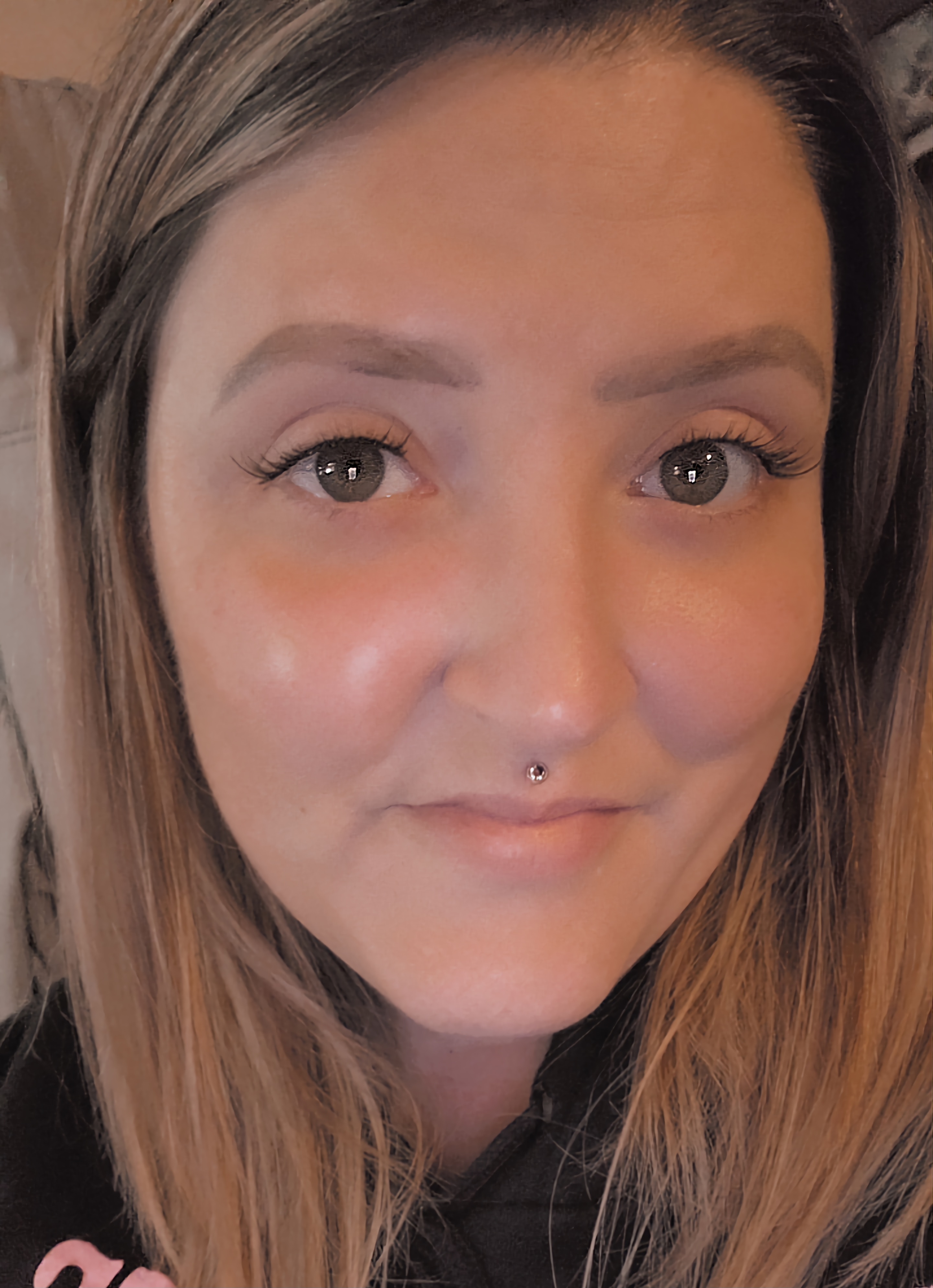 Medical Outreach Specialist
Jaqueline Lheureux was born, raised and 'raising' in Port Angeles. Her background includes 11 years in the caregiving industry as a CNA providing services in-home and in several facilities from assisted living to skilled nursing, including medication assistance. She holds a newly active phlebotomy certification & Medical Assistant through the Olympic Peninsula Community Clinic. Her current role with REdisCOVERY lets her provide connections through street outreach / shelter clinics / LEAD Fire referrals for social service interventions, housing coordination & she is beginning to learn some procedures for wound care. She also works during active clinical days as an MA-R under our Medical Director's supervision.
---
Medical Respite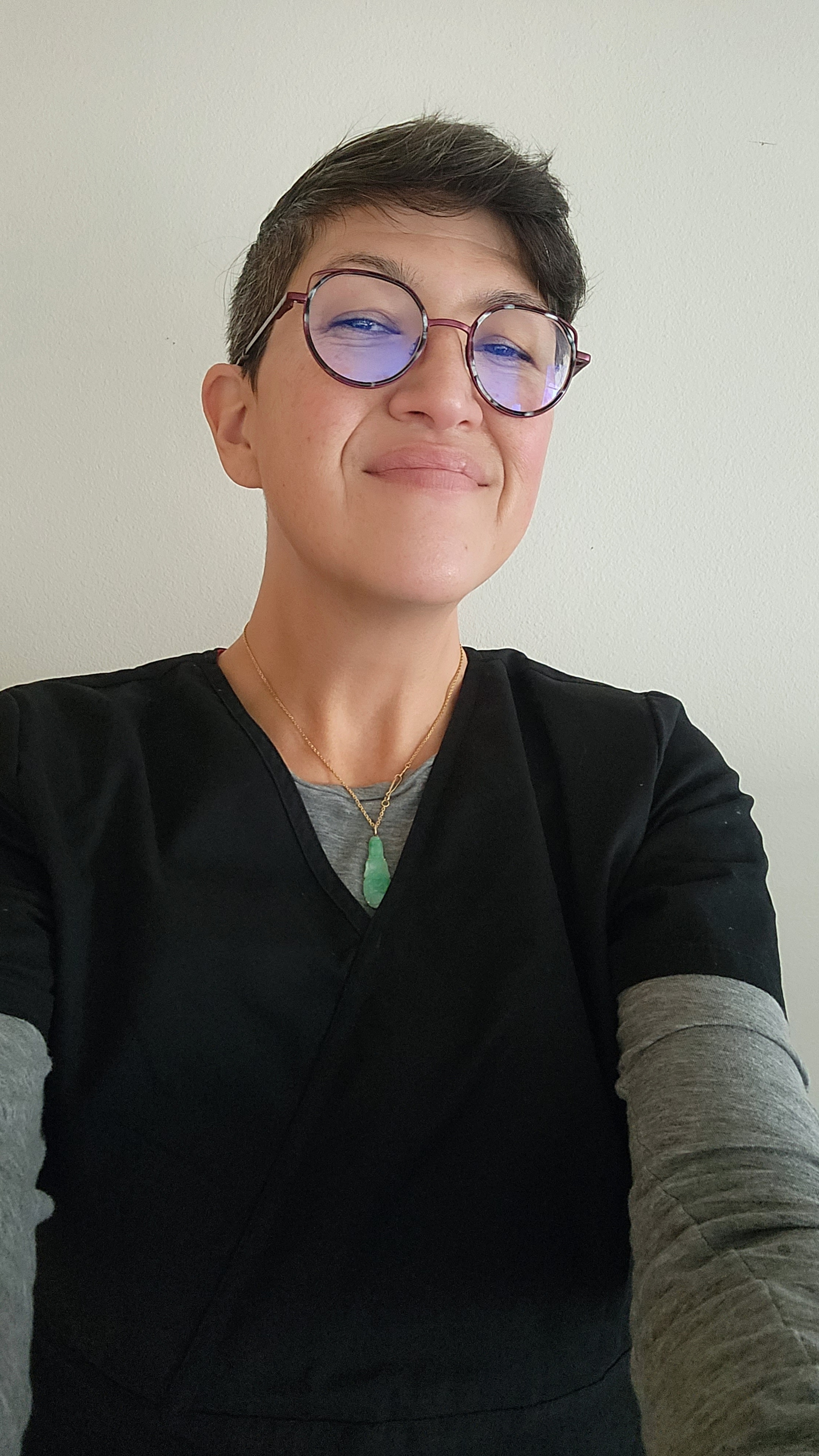 Clallam Respite Care Supervisor
Viola Ware has worked in human services since 1994 starting in community corrections where she served as a Bureau of Prison Corrections Counselor and the Assistant Operations Director of a Seattle Work Release. Viola has served people experiencing homelessness in Clallam County since 2012 which includes Operations Director of Serenity House of Clallam County where Viola developed the first Youth-centered Coordinated Entry in the state and most recently as the Arrest and Jail Alternatives Coordinator with REdisCOVERY. Viola was awarded the Port Angeles Police Department Citizen's Service Medal in June of 2017 alongside then Sergeant Jason Viada for their pioneering work matching housing services to PAPD foot patrols reaching out and housing our most vulnerable community members sheltering outside.

Viola is currently the Supervisor of Clallam Respite Care, building and operating a two-year pilot medical respite providing home recovery for people experiencing homelessness. She has served on the Clallam County Behavioral Health Advisory Board and the Port Angeles Safety Advisory Board. She currently has a seat on the Sarge's Veteran Support Board of Directors and has been appointed by Governor Inslee to serve on Washington State's Homeless Youth Prevention and Protection Advisory Committee.
---
Arrest and Jail Alternative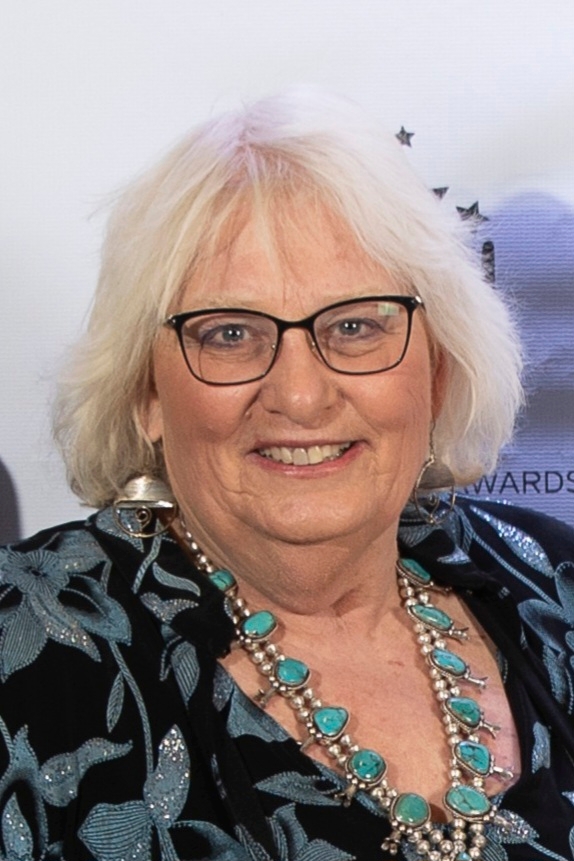 AJA Medication Management ARNP
Janet Nickolaus has been a registered nurse since 1977. She completed her advanced practice degree in 1987 from Oregon Health Sciences University. Since then, she has developed three programs for advanced practice nurses within 3 county jails. She has experience in community mental health settings and has practiced in a remote bush village in Alaska. She is proud to have worked with veterans for no less than 14 years. She came to OPCC in 2019 and participates in Wednesday night clinics at the local homeless shelter.
---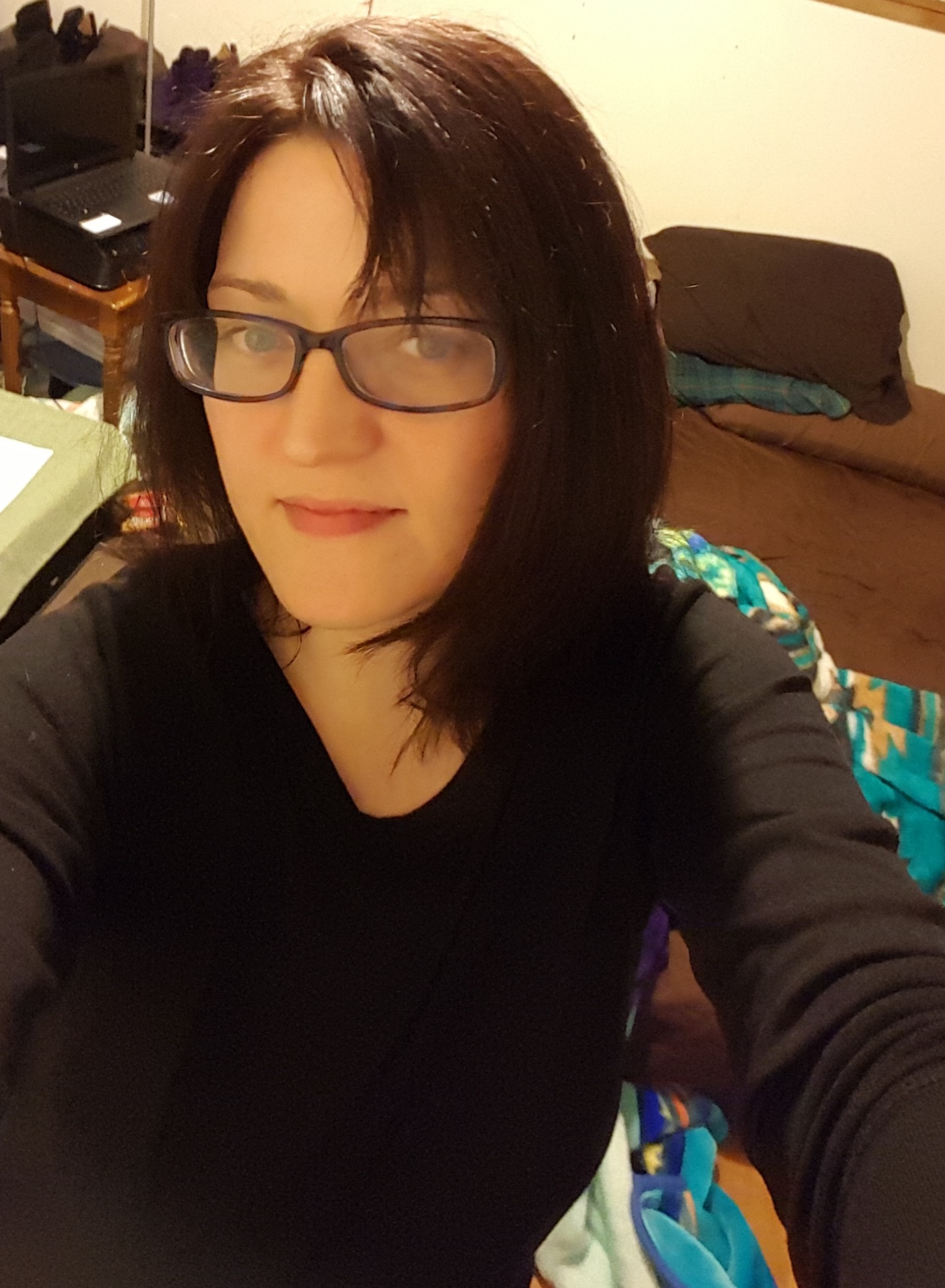 AJA Case Management
Candice Kolocheski joined OPCC/REdisCOVERY as an AJA Case Manager in Feb. 2022. She has been in social service for over 12 years with 10 of those years in the many facets of the housing sector, working with those experiencing or at risk of homelessness. Before coming to the REdisCOVERY team, she had worked as the Director of Coordinated Entry for Clallam County.
---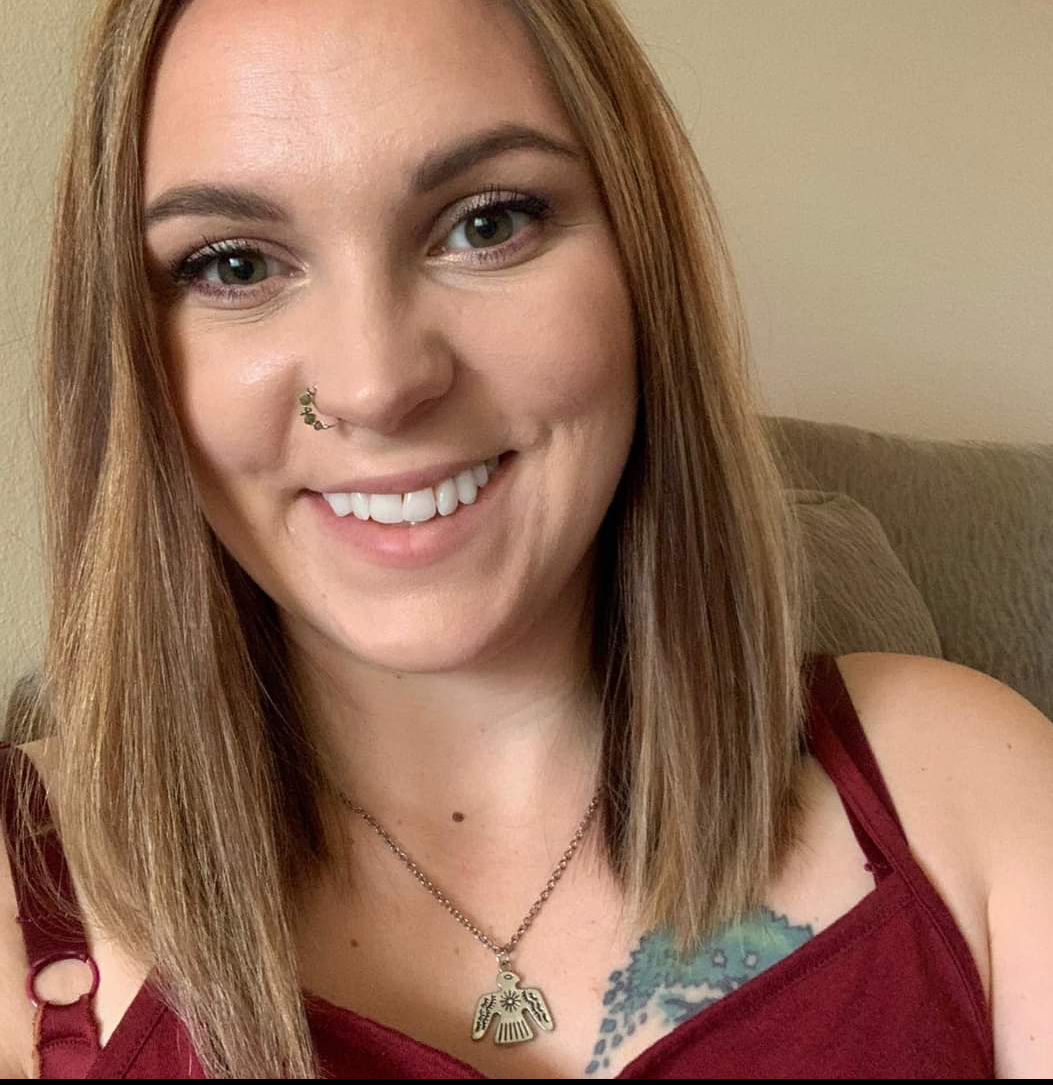 AJA Case Management
Kayla Mead is currently a Case Manager for Rediscovery, though was previously hired on as an Outreach Specialist. She has previously worked for a drug and alcohol outpatient facility and found a passion for harm reduction through that experience. She is currently taking college courses to become a Social Worker and plans to remain engaged in school until she obtains her Master's Degree.
---
Outreach Team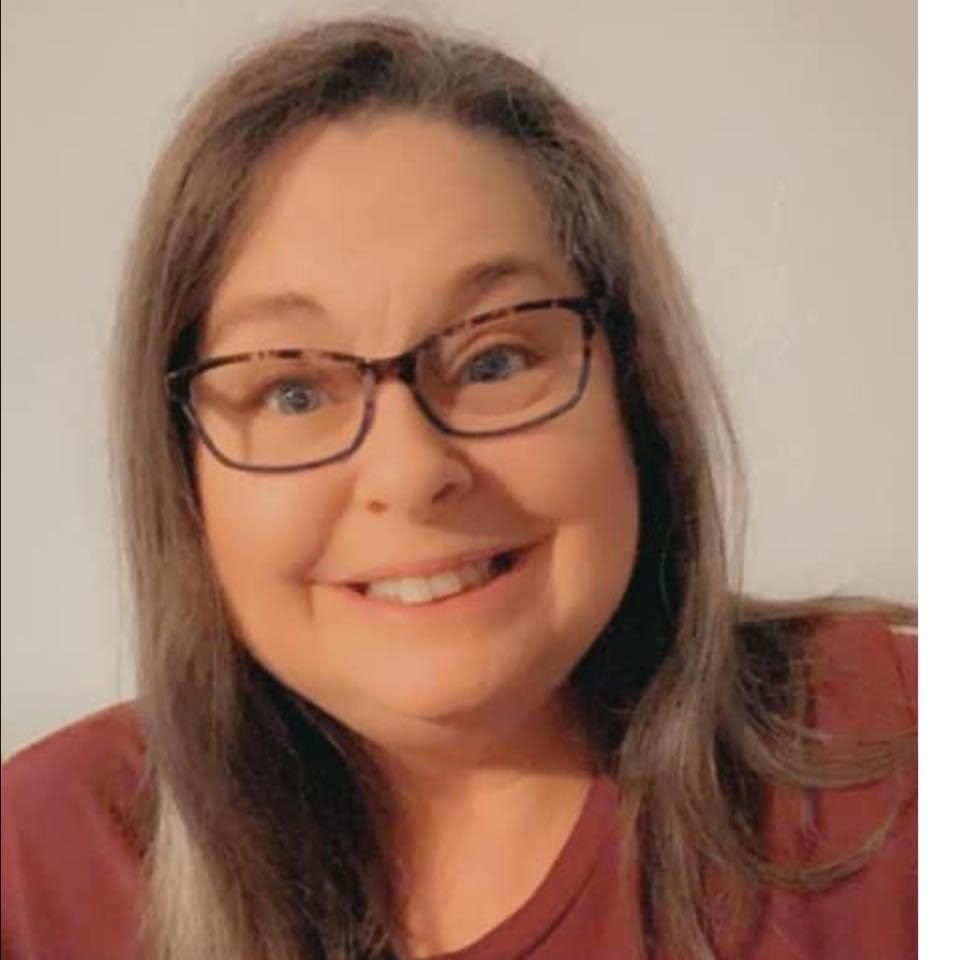 Outreach Lead
Pamela Paine joined OPCC in July of 2022 after working as a Pharmacy Technician for 5 years. She has a lot of passion for those that are unhoused and suffer from addiction and mental illness. She focuses her time on the streets referring participants with resources to change their way of living in Port Angeles and Forks.  She is a co-responder with the PAPD.  Pamela holds certifications for Pharmacy Technician (CPhT) and is currently working on Certified Peer Counselor (CPC).
---
Outreach Specialist
Justin Furnish was born and raised in Los Angeles and moved to Sequim in 2022. Now a student at Peninsula College in the Addiction Studies program, he is passionate about learning how he can help those with substance-related problems such as homelessness, incarceration and trauma.
"I spent 25 years of my life battling addiction with the consequences that come with it and now I want to use all those years to hopefully give back what I've been given." Justin Furnish, 2023
---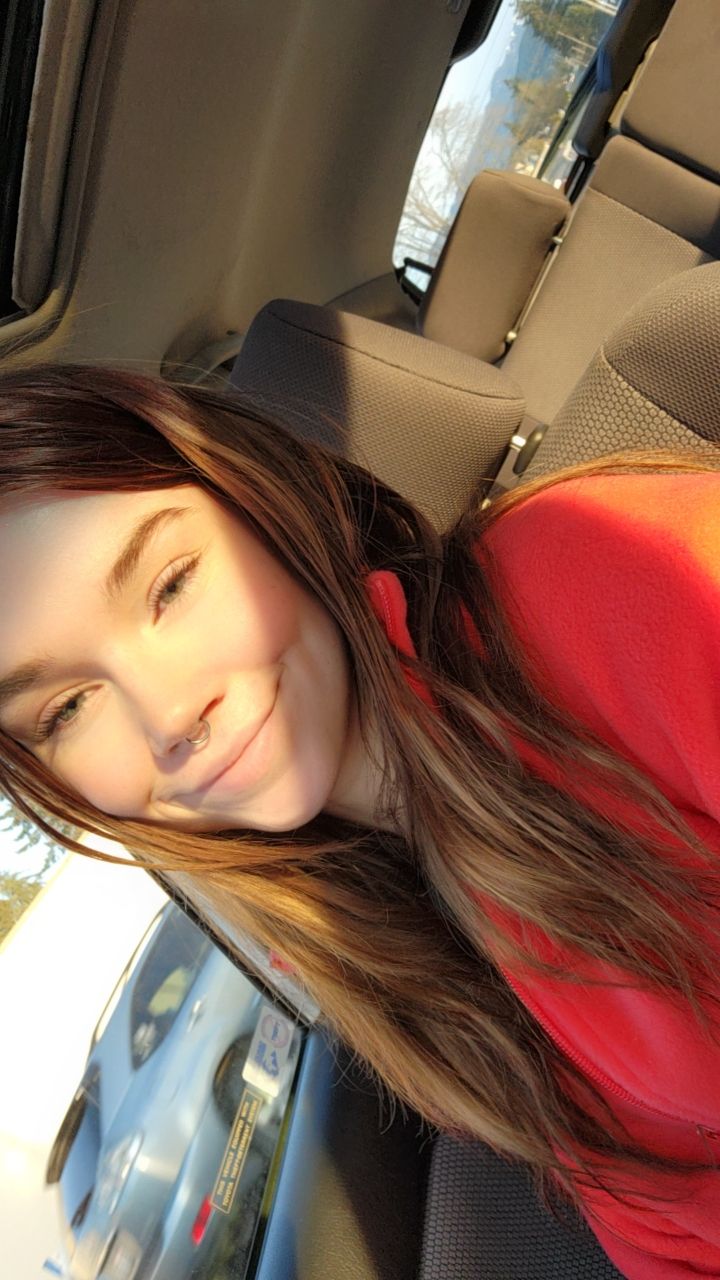 Outreach Specialist
Abigail Barnett joined the OPCC REdisCOVERY team in February 2023. She was born and raised in Port Angeles and has worked in the social services field for 2 years. Abigail has been able to use her lived experience involving substance use and behavioral health disorders to fiercely advocate for our participants.
---
MOUD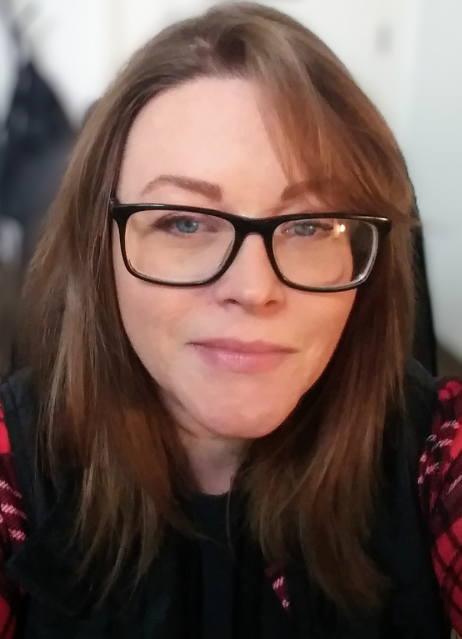 MOUD Program Supervisor
Kelly Hall started her career at REdisCOVERY as an Outreach Specialist in 2020, advancing to Outreach Services Coordinator as the program expanded. Kelly worked to develop the Hope (Help, Opportunity, Prevention, and Education) program in March of 2022. As the Hope Program Manager, Kelly works in partnership with the Clallam County Jail to provide medication for opiate use disorder (MOUD) and reintegration support to people who are in confinement. Kelly is currently working to finish her Bachelor's in social work, with the intention of obtaining her Masters (MSW). In addition to her work at OPCC, Kelly was the 2022 recipient of Soroptimist's Live Your Dream Award and is frequently recognized for her academic achievements. She is trained in motivational interviewing, is a crisis intervention specialist, and has her peer counselor certification. 
---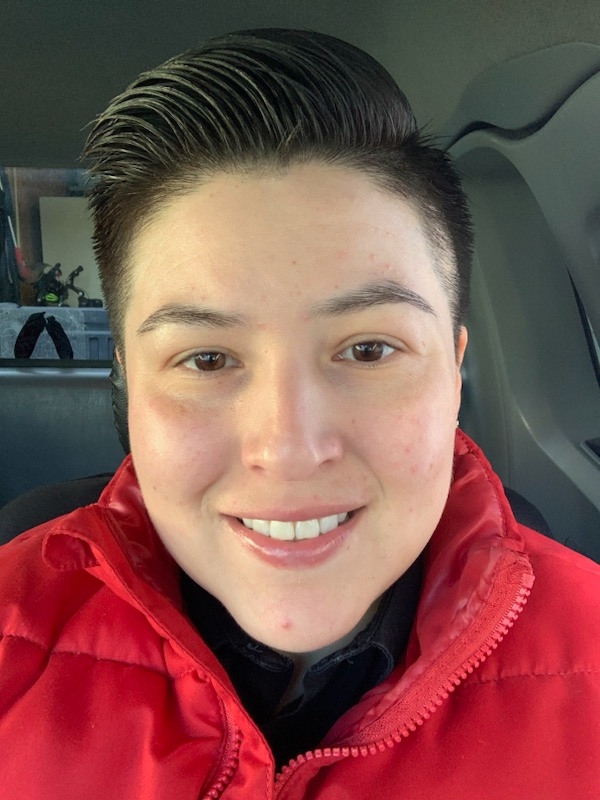 Lead Assessment Specialist
Leticia "Leddie" Rubalcava joined the REdisCOVERY/OPCC team on April 11, 2022 to help develop the MOUD program in the Clallam County Corrections Facility. Leddie grew up in a small town Mattawa, WA where she graduated from Wahluke High School. In 2017 she set a goal to enter school to become an addictions counselor. She started in 2018 as a counselor at an outpatient facility with her SUDP-T license. She worked in an intensive outpatient, inpatient, and detox facility. Leddie received her Addiction Studies, Associate in Applied Science-Transfer(AAS-T) Degree at Peninsula College June 2020. She completed her NAADAC requirements and after state exam gained her Substance Use Disorder Professional License in November 2021. She loves outdoor, hiking, camping, sitting around a camp fire, and she continues to add to her bucket list of adventures (zip lining, skydiving). She is passionate about helping individuals struggling with substance use. She dedicates her time developing short and long term recovery goals. She treats people with respect, is genuine, loving, and does her best to understand another person's experience. Her goal is to save lives and to show those in the grips of their addiction that there is another way.
---
SUDP Assessment Specialist
Tim Atkisson joined the REdisCOVERY team in October 2022. He was hired to assist with the growing MOUD program as well as create a presence at the SSP. Tim had previously worked for a residential treatment center for six years and found a passion for working with people who struggle with substance use disorder.
Tim graduated from Sequim High School in 2005 and did not decide to go back to school until 2018 when he discovered what he wanted to dedicate his life to. He graduated from Peninsula College in 2020 with an AA-S in Addiction Studies. He got his SUDPT and spent the entirety of his internship with a residential treatment facility in Port Angeles. Tim passed his NAADAC exam in December 2022 and is now a fully licensed SUDP.
Tim enjoys spending time with his three young children and is an avid sports fan. He values the importance of meeting people where they're at and developing trust with those he works with to eventually inspire hope and the desire to change their circumstances in life.
Tim is currently in the second year of his Bachelor's in applied business management and plans to continue his education in hopes of providing his children with opportunities in life that he never had.
---
Re-entry Specialist
Jesse Thomas is a 33 year old who has lived in Clallam County for a little over 12 years who joined the REdisCOVERY team in 2023. Having been raised all over Washington state in the foster care system for most of his child hood, he was able to get experience with a huge variety of culture and ethnicity. He has lived both sides of addiction, one being the child of addicts, and two becoming, living, and recovering as an addict himself. In his free time he chairs local N.A. meetings, goes to community events, and raises his children with his soon to be wife, Gabby. He plans on continuing his education so he can keep growing within the Rediscovery program.
"Now that I've been over 3 years clean in recovery, I'm able to share my story with others in hopes that they can overcome addiction." Jesse Thomas, 2023
---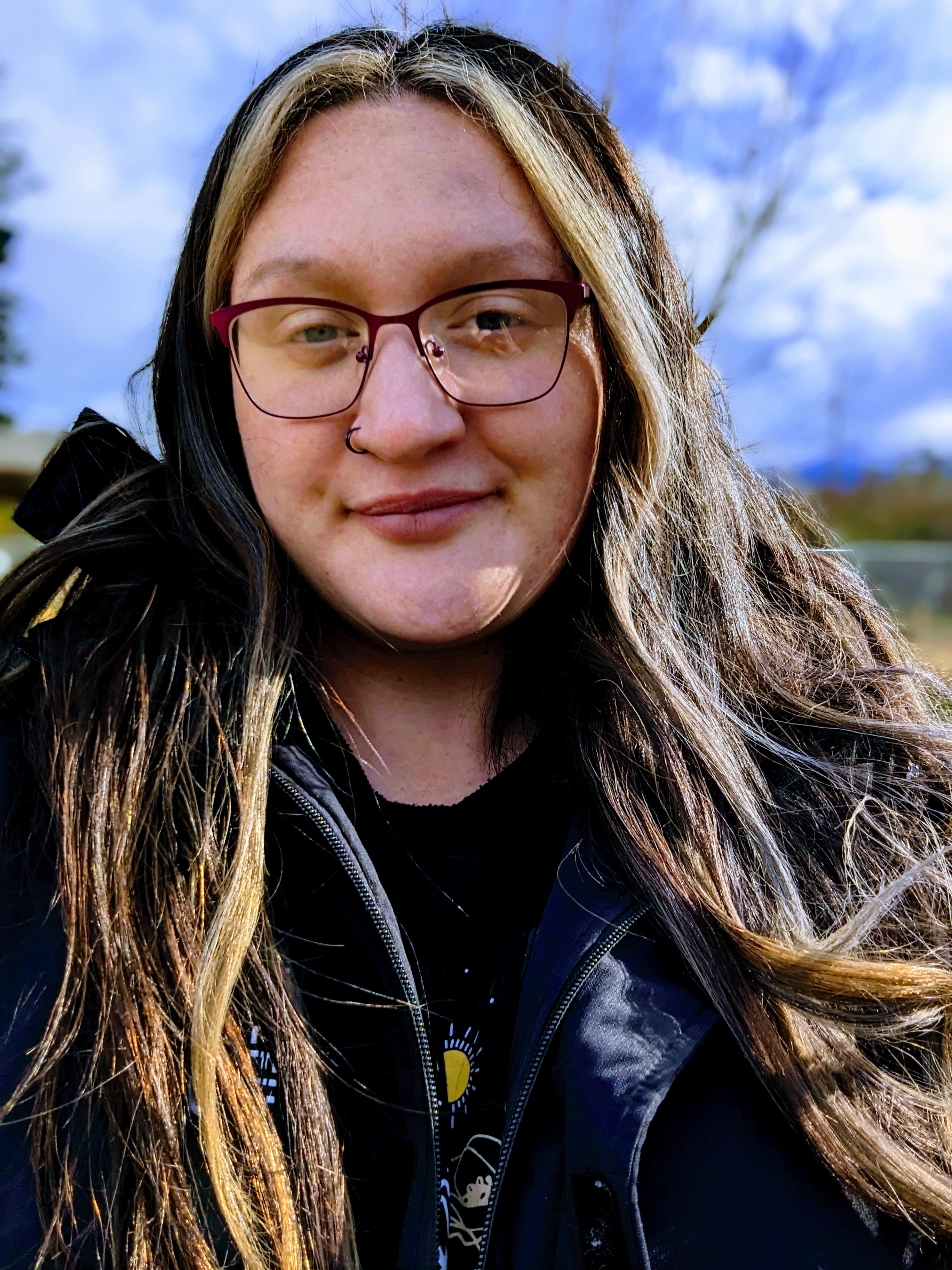 Re-Entry Specialist
Kendall McComb started with REdisCOVERY in 2022 after being approached by a member of OPCC staff at her old clean and sober house. Kendall has lived experience on the streets and knows the difficulties of not knowing where to begin when it comes to finding resources in the community. She is now a Re-Entry specialist, working under the MOUD program in the Clallam County Correctional facility, helping clients get through the first steps for their recovery started before they are released back into the community.
"When I first got clean I started on this huge journey not knowing how It was going to end. I was introduced to the idea of being an outreach specialist and knew it was the job for me. It's been over a year now and I can't see myself anywhere else doing anything but this." - Kendall McComb, 2023