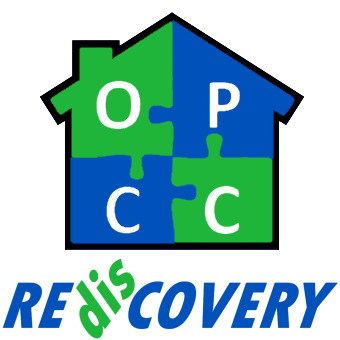 Your generosity makes a difference in the lives of the people we serve.
Thank you for your support!
Breast & Cervical Health Program
The Breast and Cervical Health Program (BCHP) has served thousands of Clallam County community members since its inception in 2001. BCHP provides free cancer screening to women who have limited income and no insurance coverage. Breast and cervical screenings are available for women age 40-64.
Please call Nancy at (360) 452-2012 to see if you qualify for these free health care services.